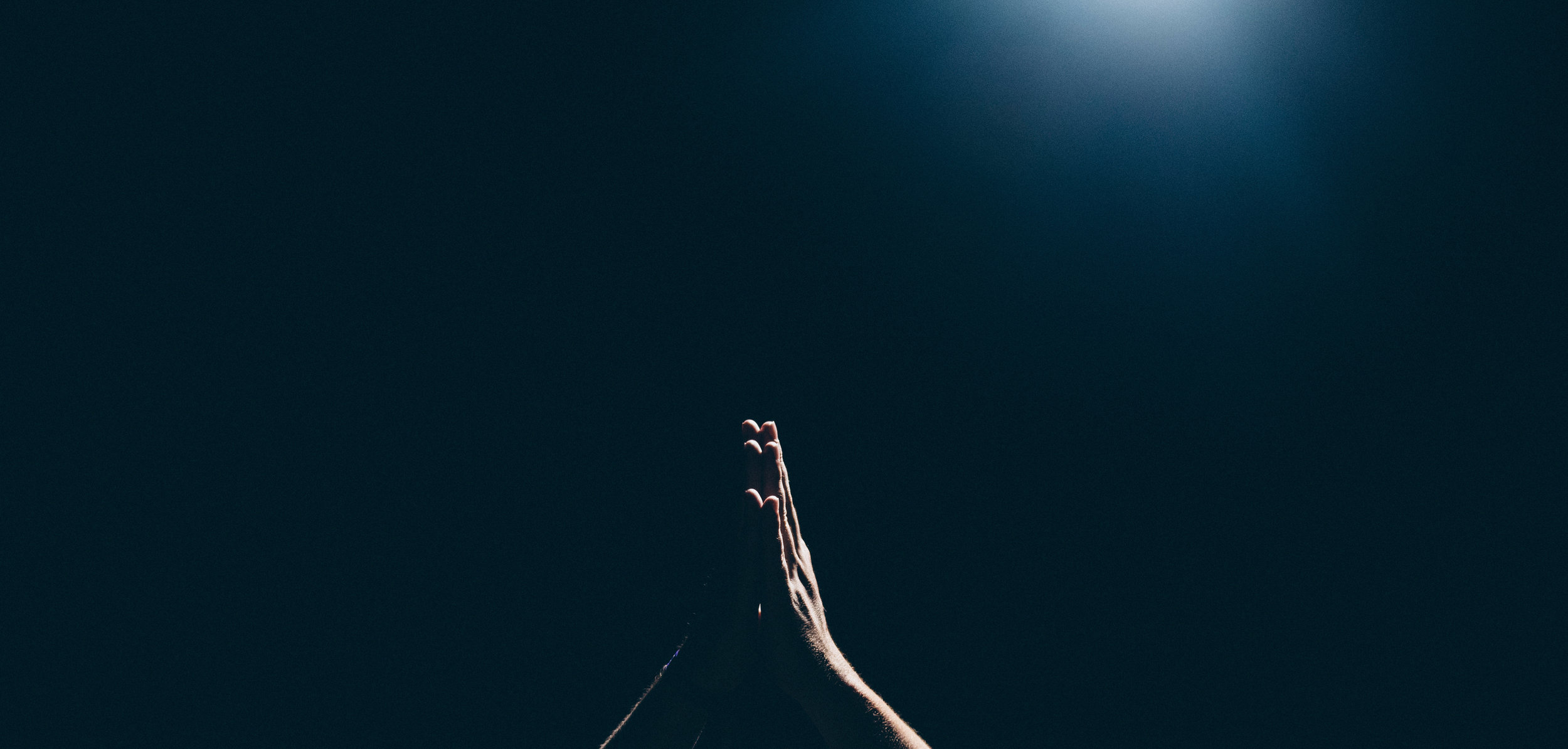 Infant baptism
Your child is precious to you and precious to God. You want the very best for them, and so does God. You want them to make right choices in life, for themselves and for others. An infant baptism is just the beginning of this and so much more. To find out more about infant baptism at BVChurch, please click on the following link or why not drop us an email?
Adult baptism
Baptism isn't just for children. Adults are also able to make public affirmations of faith for themselves, and an adult baptism is the perfect way to do that if you were not baptised as a child. We'd love to hear from you so why not click on this link for more information or drop us an email?
Confirmation
Confirmation is a special church service in which a person confirms the promises that were made when they were baptised. We'd love to talk to you more about confirmation - so come along to a Sunday service and find out more about us, check out the following link or drop us an email.