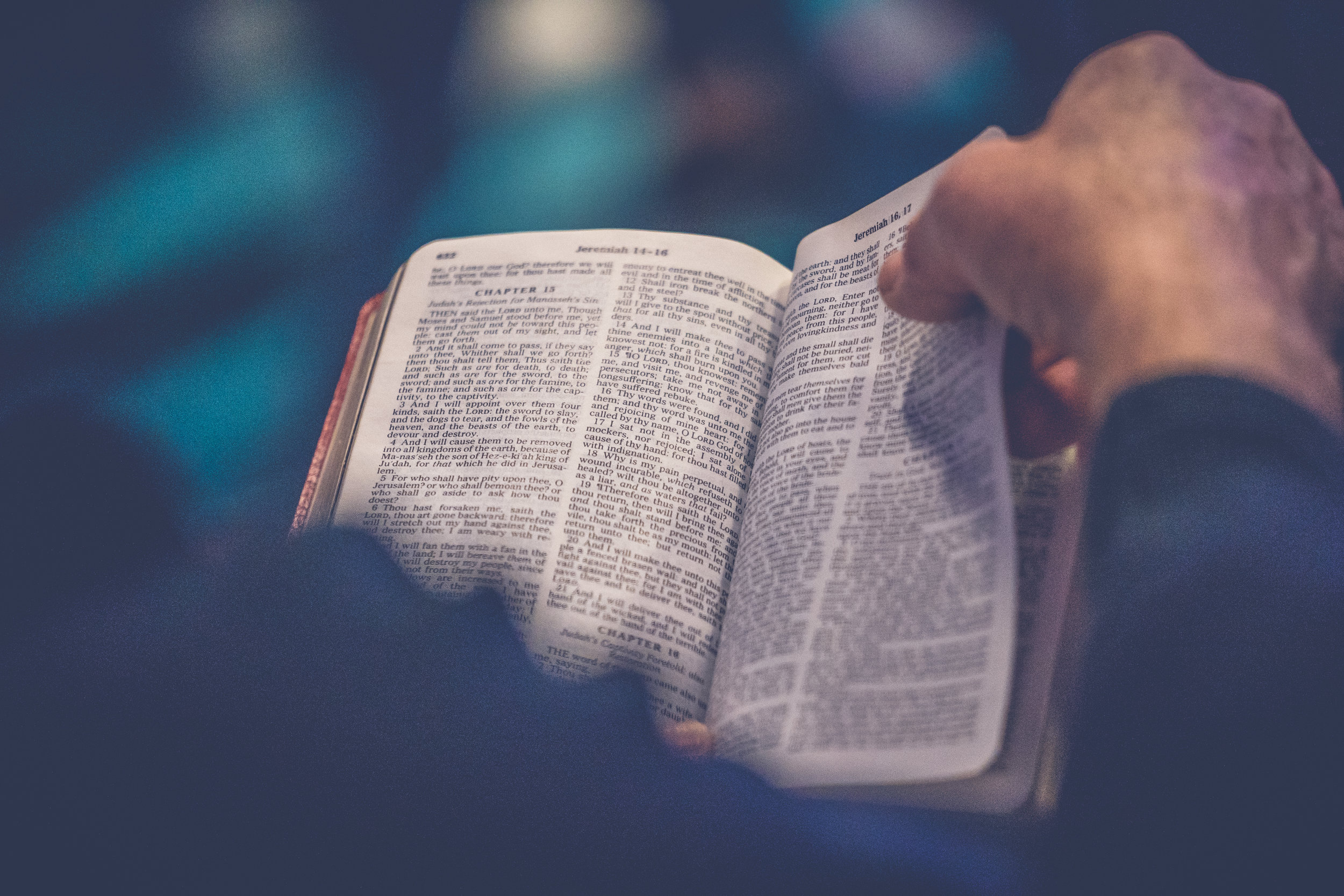 We Believe
• that the Bible is God's Word. It is accurate, authoritative, and applicable to our everyday lives.
• in one eternal God who is the Creator of all things. He exists in three Persons: God the Father, God the Son and God the Holy Spirit.
• that sin has separated each of us from the loving relationship we were made for with God.
• that the Lord Jesus Christ, as both God and man, is the only one who can reconcile us to God. He lived a sinless and exemplary life, died on the cross in our place and rose again. He has proved his victory over sin and death and longs to empower us for life to the full.
• that in order to receive God's forgiveness we must turn from our sins, believe in the Lord Jesus Christ, and submit to His will for our lives.
• that baptism is a response to God's love - a desire and a commitment to follow the example of Jesus Christ.
• in the power and significance of the Church and the necessity of believers to meet regularly together for fellowship, prayer and the 'breaking of bread'.
• that our faith in Jesus should lead us into compassionate action within the local community and the world.
• that our eternal destination is determined by our response to the Lord Jesus Christ.
• that the Lord Jesus Christ is coming back again as He promised.